THASSOS
Manolis Studios | Roomts to let - Thassos
---
Thassos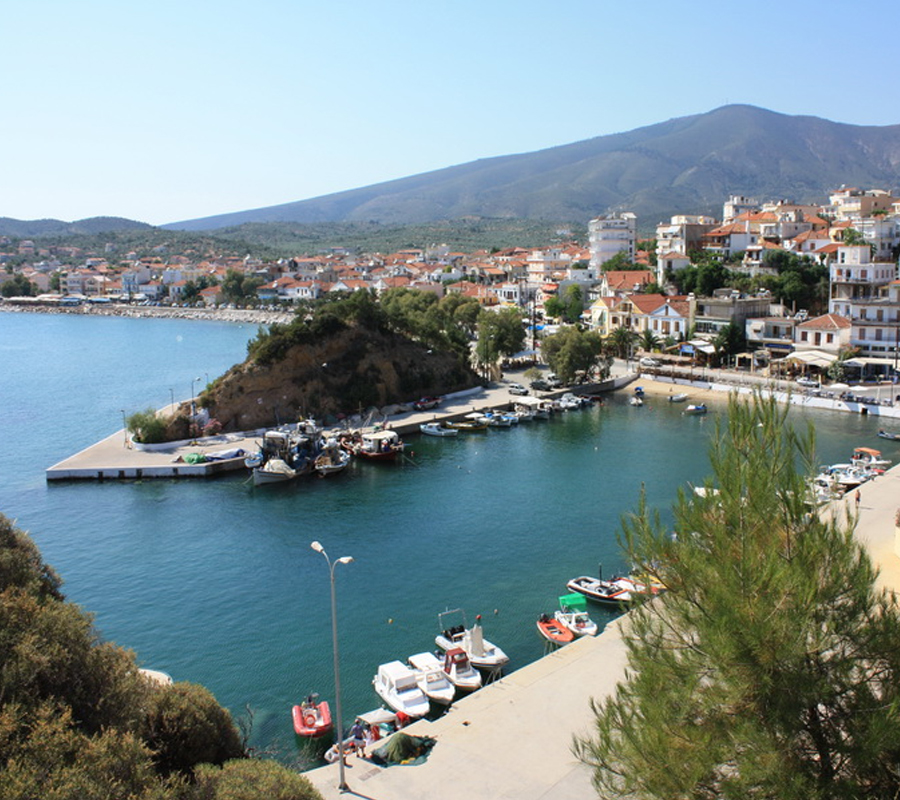 Thassos is located in northern Greece, across the coast of Eastern Macedonia, where the blue of the sea, the pine green, the golden sand and the blue of the sky make it one of the best choices for your summer holidays.
It has several sights to visit, such as the ancient theater built in a natural cave of the hill in Limenas, the ancient market, the Silen gate, the ancient Tower of Thymonia, the Archaeological Museum of Thassos and many more.
In Thassos, if you have an appetite, you will not stop finding beaches. Some of the most popular beaches are Golden Beach, Golden Beach, Agios Antonios, Alykes, Trypiti, Skala Potamia and of course Skala Kallirachi.
The beach bars, taverns and water sports are next to you to perfect the holiday in Thassos.
---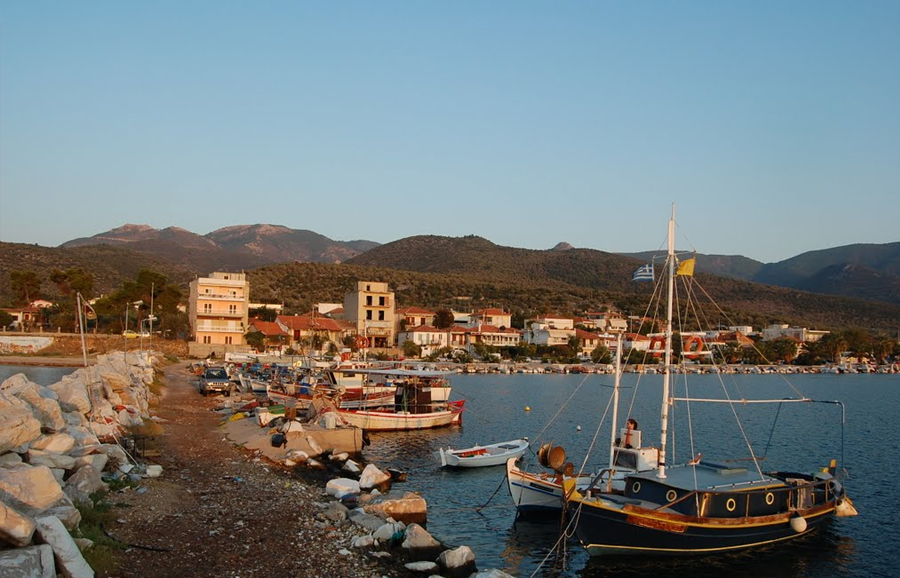 Skala Kaliraxis
Skala Kallirachi is located in the western part of the island with the openness of the sea in front of it and the view of the mountains of Kavala and Mount Athos. A fantastic fishing spot for lovers of the genre and an ideal spot for guests who prefer the quiet of the noise of other holiday resorts.
Skala Kallirachi has a large harbor with small boats and fishing boats. In front of it extends the homonymous beach of the village while nearby you will find the beaches of Klymas, Plaka and Lagada.


Skala Kaliraxis / Thassos

2593091841,2593091445

6948835881, 6944205903